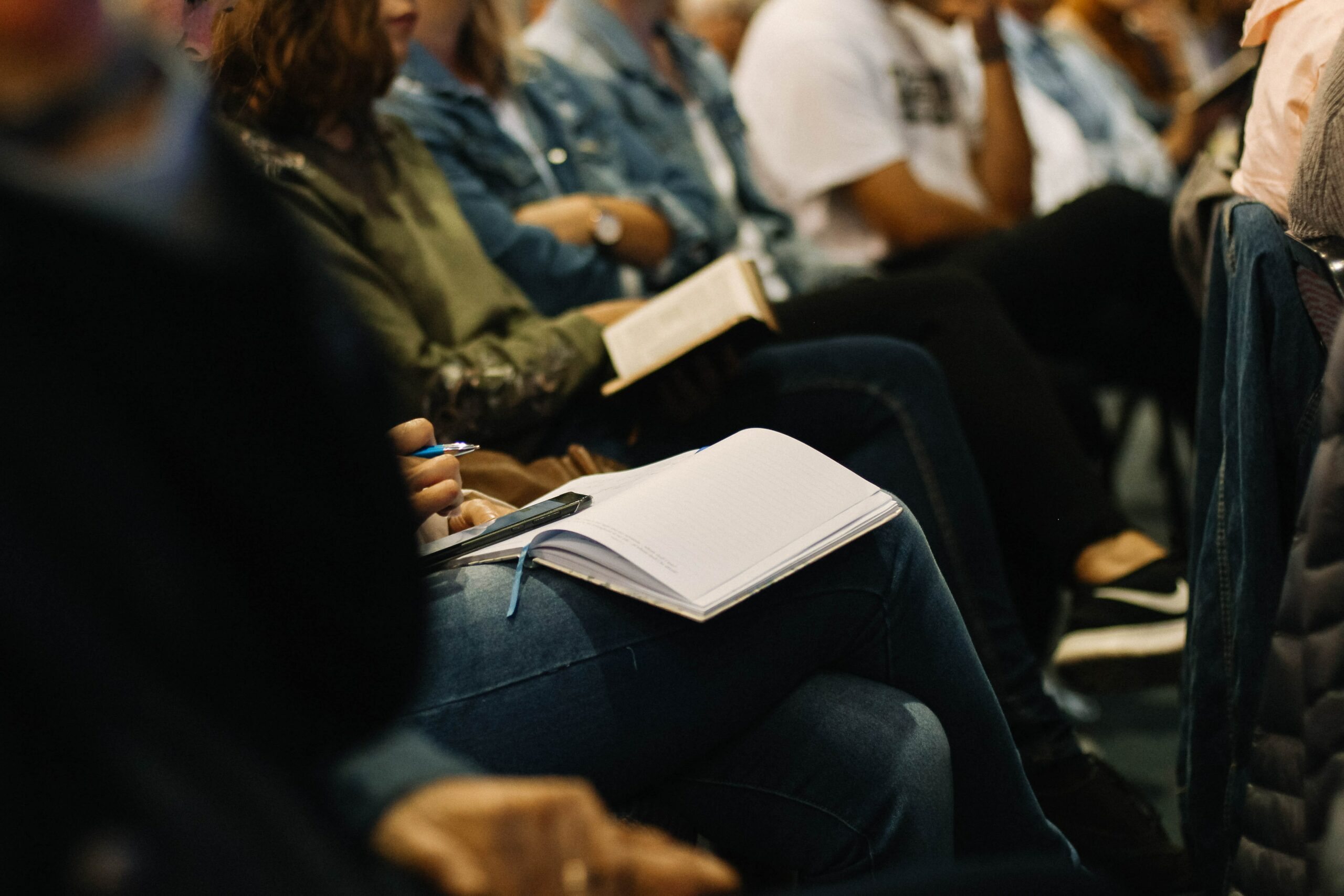 Google Cloud Next '21: October 12-14, 2021
Mark your calendars for the digital flagship event – Google Cloud Next, October 12–14, 2021. This year, Google Cloud Next is free, so that the experience is accessible to everyone.
Google Cloud Next '21
Google Cloud Next is a global conference that brings together thousands of the most brilliant innovators from around the world. Whether you are a CEO, a developer, or just someone passionate about learning something new and collecting ideas for the next generation of the cloud, Next 2021 provides thousands of demonstrations, boot camps, keynotes, conversations, and breakouts to choose from.
Just like Google Cloud, this year's flagship event is designed to be open and flexible, and give you the freedom of choice to create the experience what's best for you. In comparison to last year´s Next, Next '21 is free of charge in order to make the experience inclusive and accessible to everyone. This conference consists of live expert Q&As, breakout sessions, immersive demos and real-world applications of the latest tech.
You´ll get the opportunity to catch keynotes from industry luminaries and enagage in interactive learning with top Google developers. Find out how the great coorporations are solving their problems in the cloud and how their digital transformation journey has started and is still going. Dive deep into technologies and solutions from Google Cloud and Google Workspace with the help of demos, breakout sessions, and also hands-on training. You'll also get a one of a kind opportunitiy to expand your knowledge, engage with ecosystem partners, connect with experts and broden your connections.
Each day, there will be a live broadcast and keynote to showcase the latest launches, and share how customers and partners use Google Cloud and Google Workspace to solve their biggest business challenges.

Google Cloud Next '21 registration is open
Next '21 is your chance to get informed, be encouraged for new innovations, and expand your knowledge. Register now for the online conference – October 12–14, 2021.
---
Email
Offices
Am Heumarkt 4/17, 1030 Wien, Austria