CLOUD TRANSFORMATION AND COLLABORATION
Be part of the future with Google Cloud. Discover the world of cloud and how cloud your company leverage from cloud transformation and cloud collaboration.
We offer
Cloud Transformation
We got you cover in the field of cloud transformation, from migrations to support.
Cloud Collaboration
Collaborate with us and Google Workspace to get the most out of your business.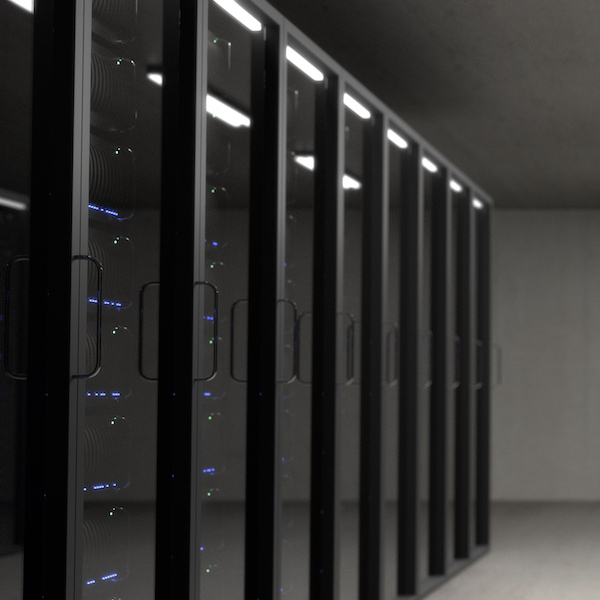 Cloud Infrastructure & Migration
Some of the benefits of cloud migration are greater elasticity, self-service provisioning and a flexible, pay-per-use model. You can count on our certified Cloud Architects who will support you in your transformation journey and make sure that your workloads are moved to the cloud by adhering to best practices.
DevOps & Automation
To gain and sustain a certain level of quality, automating delivery and deployment processes is crucial. We want to support you to automate manual processes and establish an organisation-wide culture that will enable you to rapidly and reliably build, test, and deploy.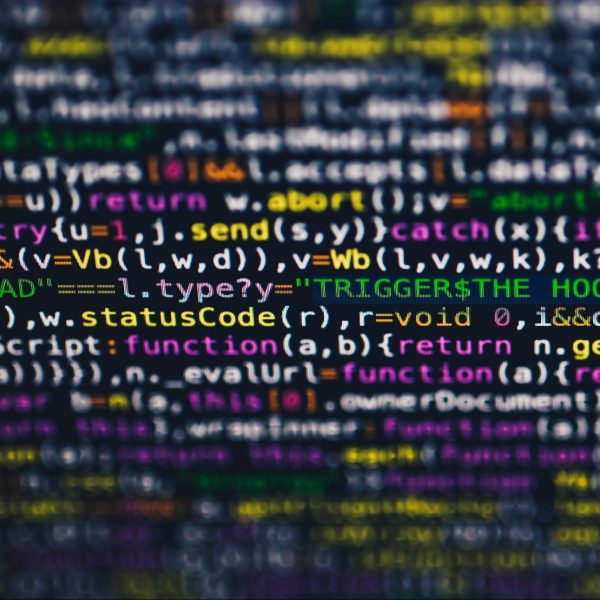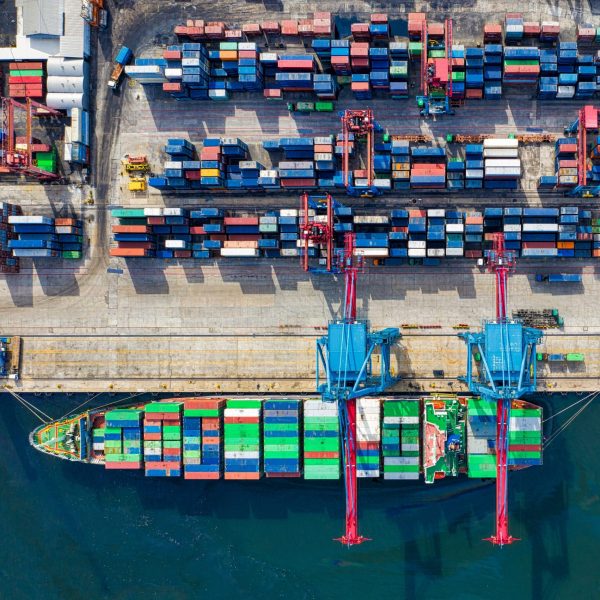 Kubernetes & Containerization
Do you want to start cloud native or already have containerized workloads?
We can plan and execute a collaborative roadmap to pilot and deploy Kubernetes according to your needs. Production-grade Kubernetes environments are our daily business.
But did you know that we also collaborate with Google Workspace!
There is no other technology that defines the cloud better than Google Workspace. Emailing, creating documents, spreadsheets, presentations, scheduling meetings and much more is possible with Google Workspace in a secure and collaborative way. Let's get started with Google Workspace and leave the migration with us. By deploying Google Workspace in your company, you will witness true efficiency.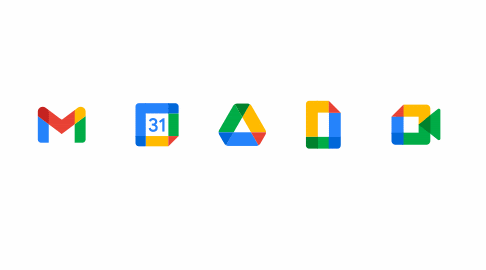 Interested in Cloud? If so, contact us and we will help you on your cloud journey!
Email
Offices
Absberggasse 31/3, 1100 Vienna, Austria