Google Cloud reselling
Get the most out of your Google Cloud journey by leveraging free credits and benefits we have to offer.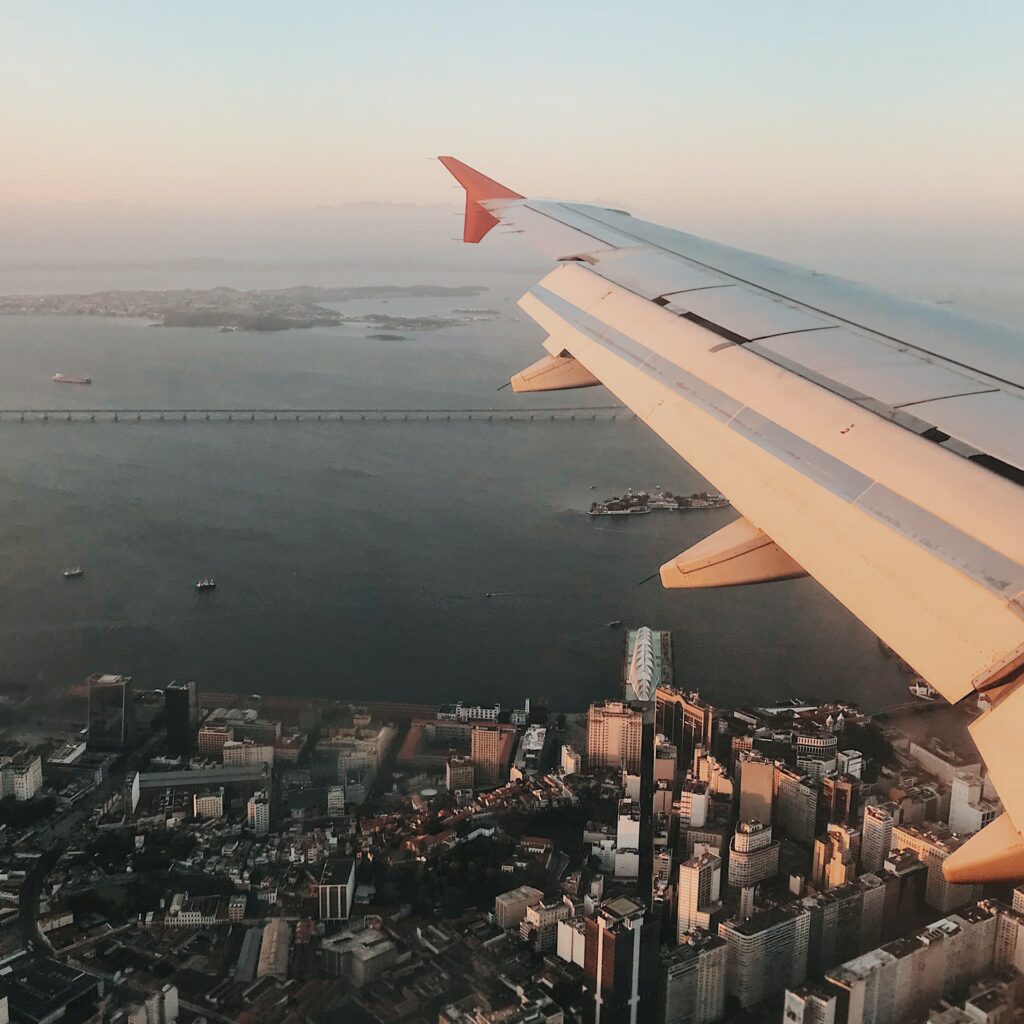 Free Google Cloud credits for a successful start
You have just decided to get started with the Google Cloud? What would motivate you better than free credits which you can use to familiarize yourself with the services, technologies and possibilities Google and its public cloud has to offer.
As a Google Cloud Premier Partner we can provide you with additional free credits so your first steps won't hurt your budget.
Reselling Benefits
When you partner with a Google Cloud reseller, you pay the same price for your Google Cloud services as if you were getting them directly from Google, but you get additional benefits.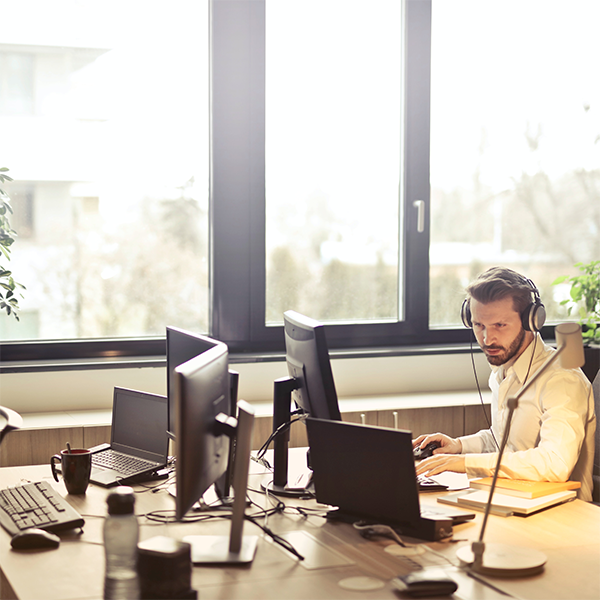 Support
Customer satisfaction is our highest priority. We are your central contact point for all questions and problems regarding Google Cloud.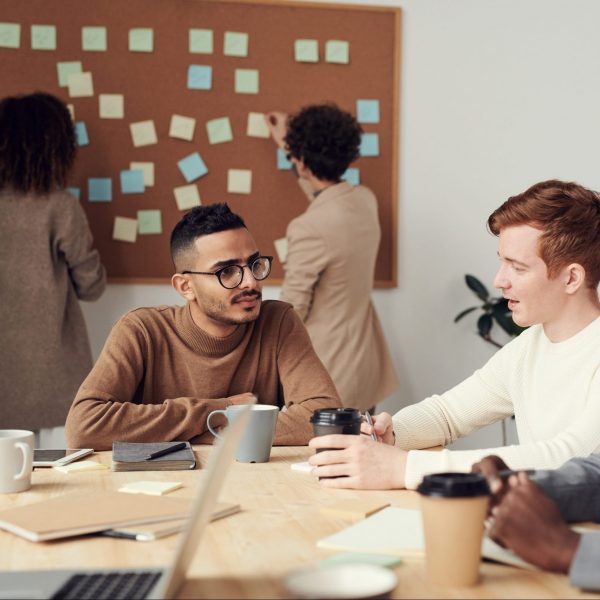 Consulting
With our many years of experience in the integration of business-critical applications, we are happy to support you with our expertise.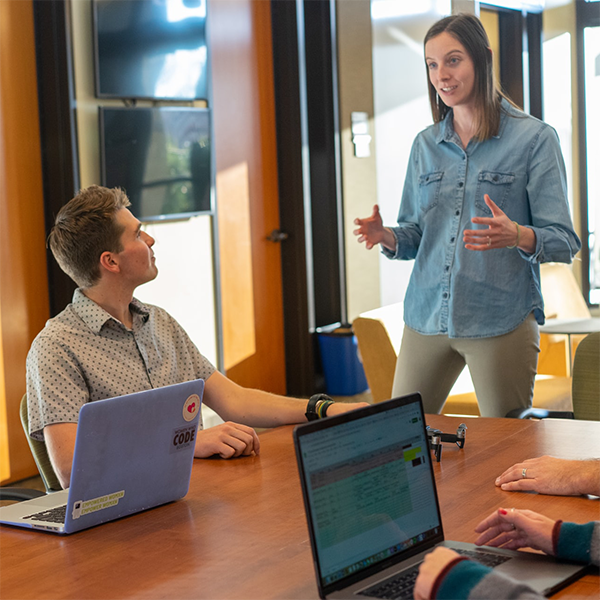 Training
As authorized Google Cloud Trainers, we underline our claim to pass on knowledge in a structured way. With us, your team fully fit for the path to the cloud.
Flexible invoicing for your business
We offer you flexible payment terms with more opportunities than Google does. Do you prefer bank transfer over credit card payments? Pay by invoice or through SEPA direct debit? We aim to simplify your cloud payments, so that you don't have to worry about it. If you are using Google Workspace as well, we can combine them so that you get both Google Services invoiced from a single source and with a single payment under the same conditions.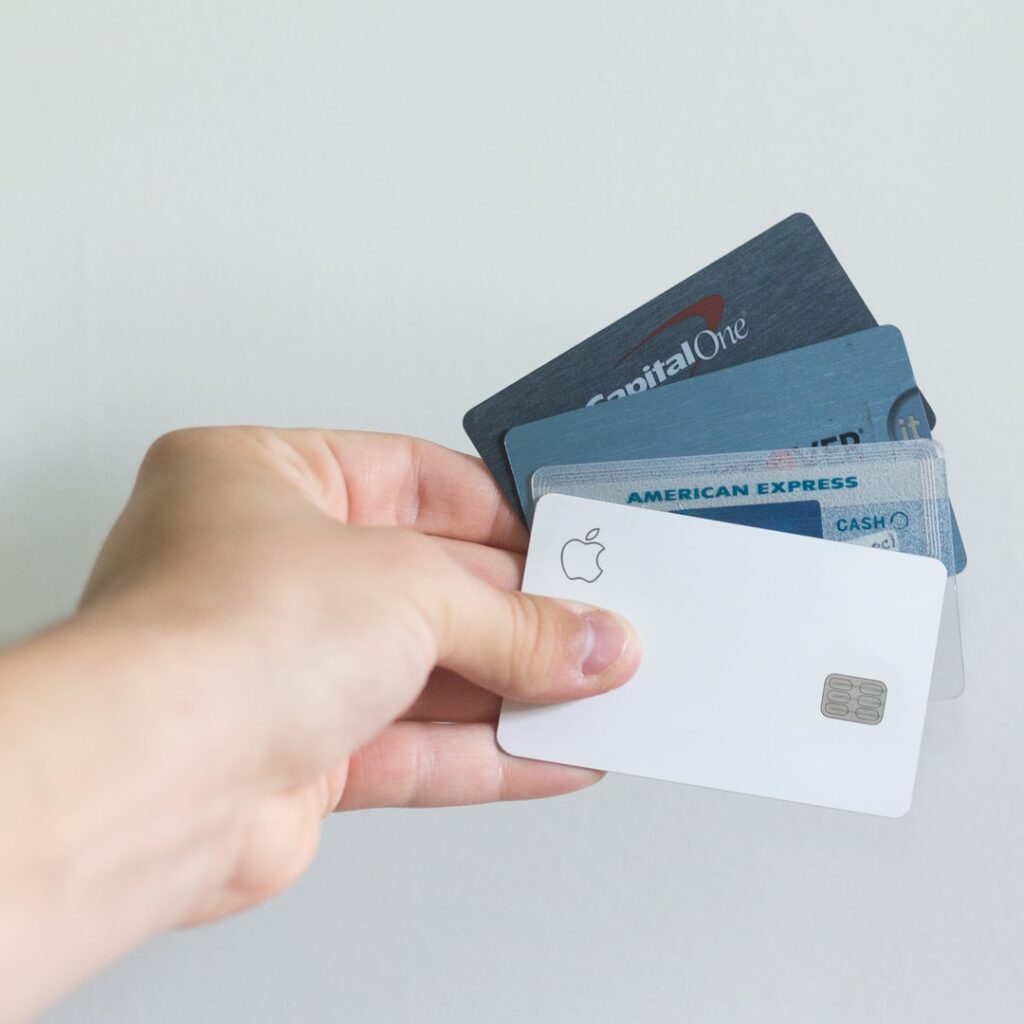 Get in touch with us
Regardless if you are a Startup and at the beginning of your journey to the cloud and would like to get a free trial, or if you are a Digital Native and would like to optimize your cloud spend – we, together with Google, are happy to hear from you.