Google Cloud reselling
---
Get the most out of your Google Cloud Platform journey by leveraging free credits and benefits we have to offer.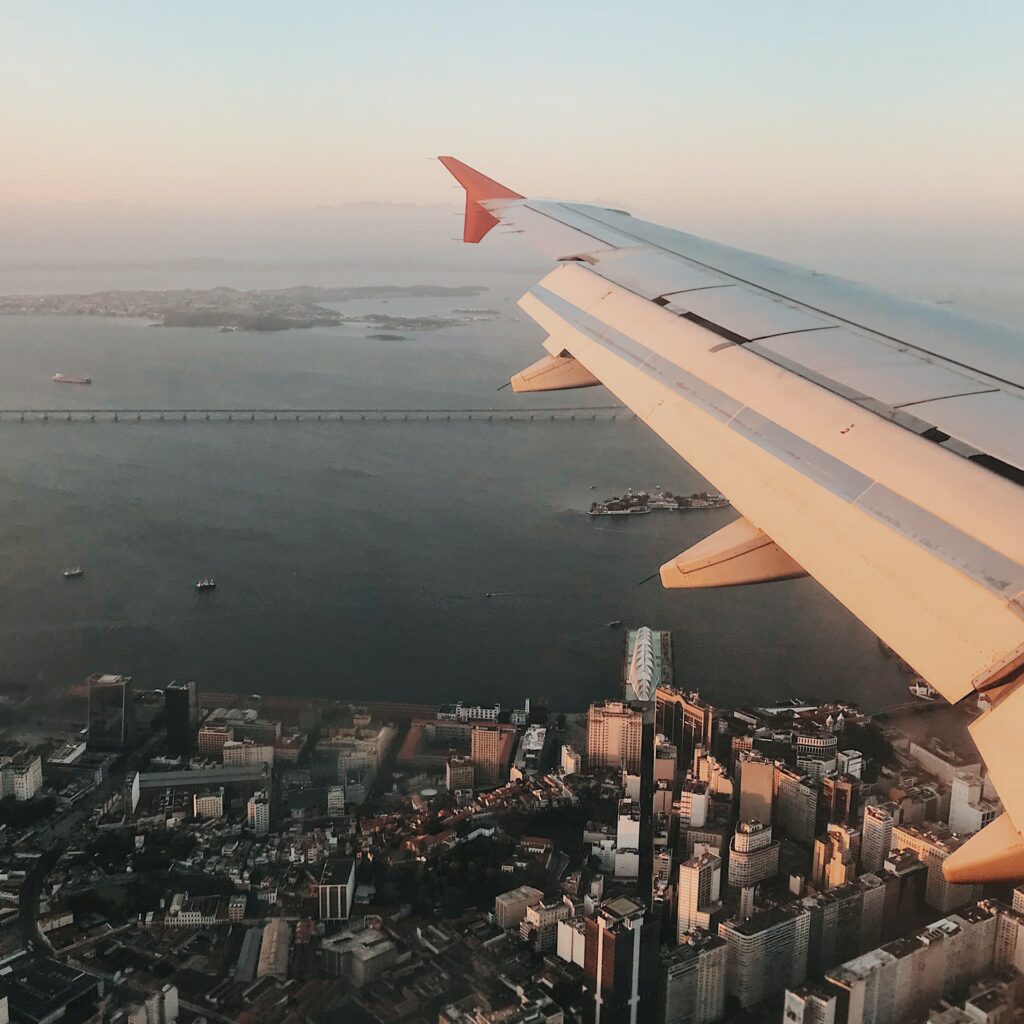 Free Google Cloud credits to get started
You have just decided to get started with the Google Cloud Platform? What would get you started better than free credits which you can use to familiarize yourself with the services, technologies and possibilities Google and its public cloud has to offer.
As a Google Cloud Partner we can provide you with additional free credits so your first steps won't hurt your budget.
Free Benefits
By partnering with a Google Cloud Platform reseller, you pay the same price for your Google Cloud services as you would be by buying directly from Google, but you get additional benefits.
Yearly Audit
In a yearly audit, we will take a look at your Google Cloud organization and infrastructure with a focus on security and cost optimization. We will also review your Cloud architecture and identify opportunities for improvement.
Google Cloud Trainings
Knowledge is power. As authorized Google Cloud Trainers, we skill up your teams as you progress in your journey to the cloud. Our hands-on experience as cloud consultants paired with the theoretical background as cloud trainers gives you the best of both worlds.
Advisory & Support
Whether you want to have one of our cloud specialists take a look at your Google Cloud Platform architecture or need a pointer towards the solution that would fit your challenges best, we have got you covered. If you'd like to use a new service like BigQuery, one of our Google certified engineers will give you insights which can get you started in a short period of time.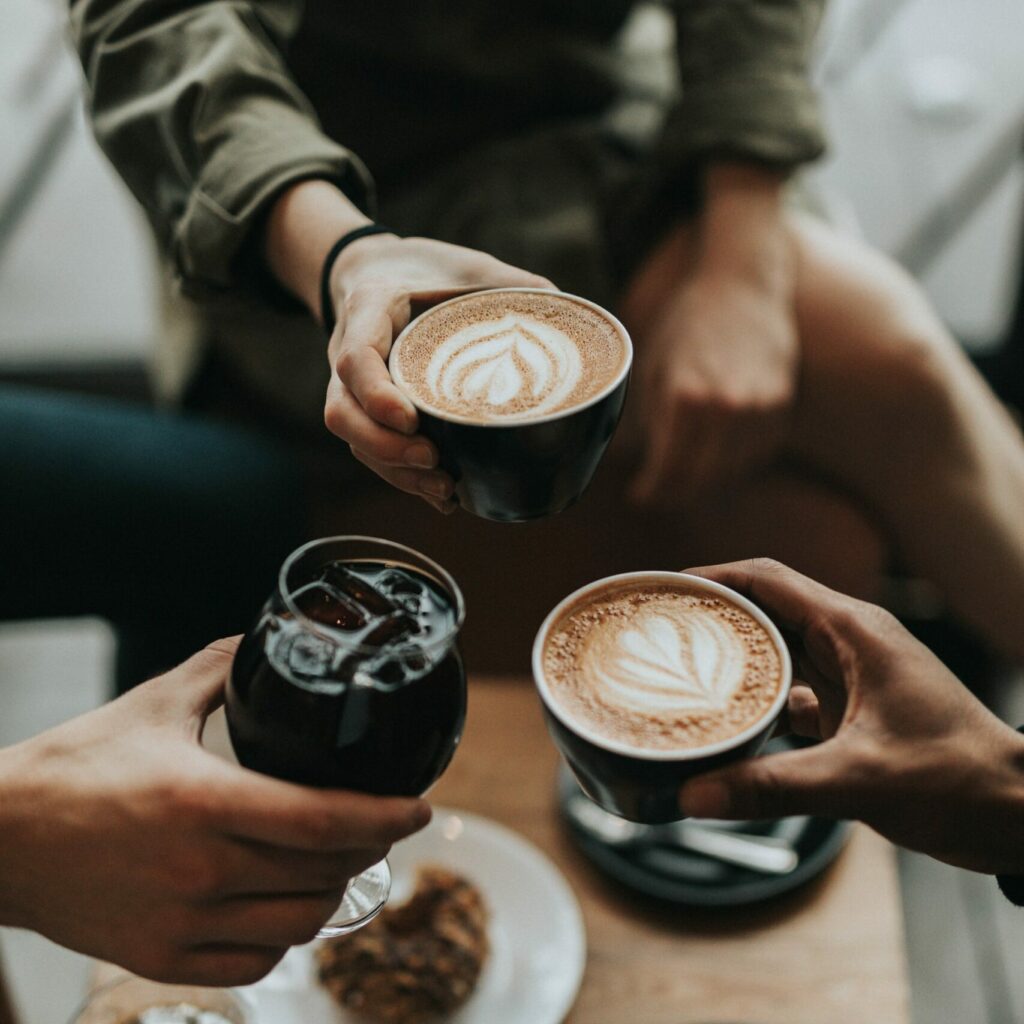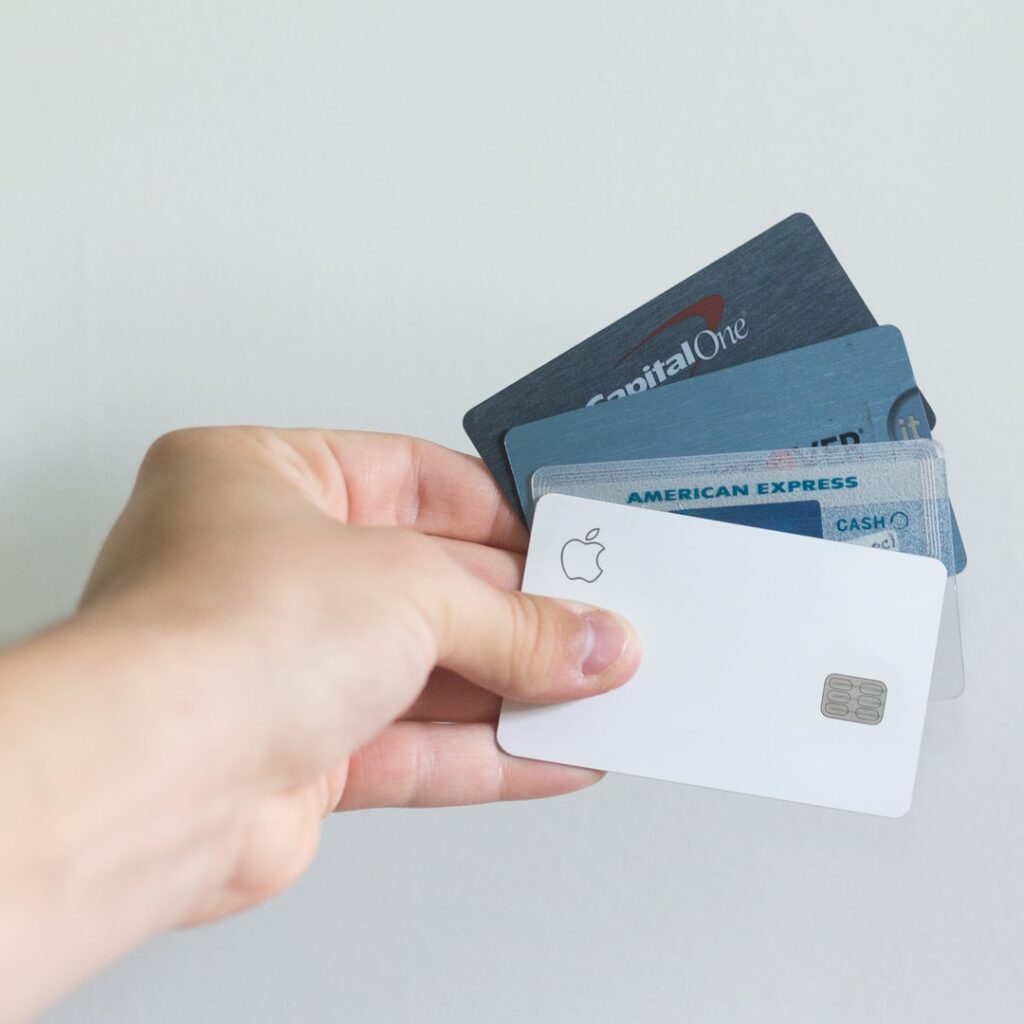 Flexible invoicing for your business
Our payment terms are as flexible as you need them to be and offers more opportunities than Google does. Do you prefer bank transfer over credit card payments? Pay by invoice or through SEPA direct debit? We aim to simplify your cloud payments, so that you don't have to worry about it. If you are using Google Workspace as well, we can combine them so that you get both Google Services invoiced from a single source and with a single payment with the same conditions.
Get in touch with us
Regardless if you are a Startup and at the beginning of your journey to the cloud and would like to get a free trial, or if you are a Digital Native and would like to optimize your cloud spend – we, together with Google, are happy to hear from you.
Call us
+43 (720) 34 91 83
Offices
Am Heumarkt 4/17, 1030 Wien, Austria