GOOGLE WORKSPACE vs. OFFICE 365 EBOOK
---
Google Workspace vs. Office 365 – Comparison eBook
---
But how do you compare Google Workspace and Office 365? Which collaboration tool is more suitable for your business?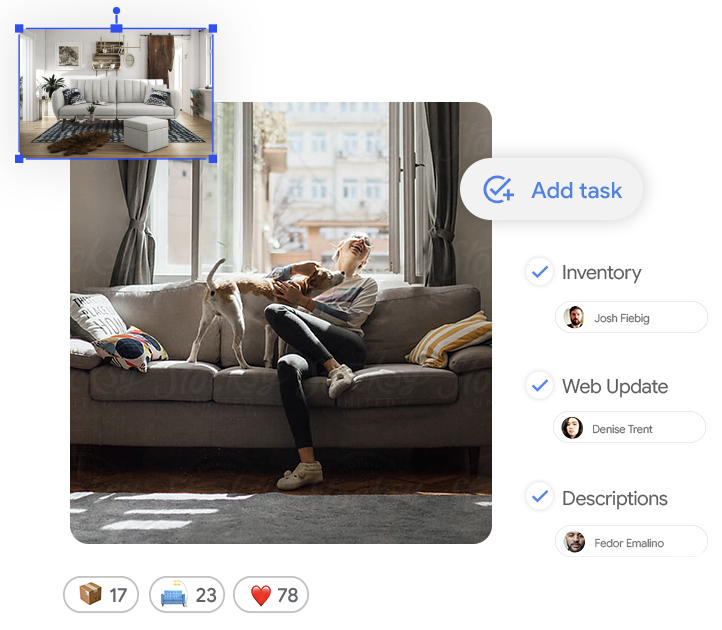 Everything you ever wanted to know about the two big competitors – Google Workspace and Office 365 in this eBook – Suitable for both beginners as well as professionals. Points covered in this eBook:
Offerings
Product comparison
Packages and prices
Quadrant Strategies Report on ´Impact on Business´
Main pros and cons + conslusions
Try Google Workspace for free!
If you're still unsure if Google Workspace is the right collaboration suite for you, don't worry. With happtiq, you'll get a chance to book a free trial of Google Workspace! Try it out and see why Google Workspace is the best.