introducing Google Workspace
---
Create, communicate, and collaborate in one place.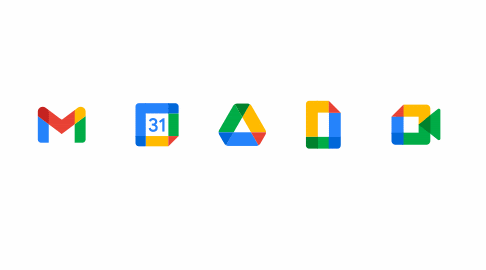 Google Workspace
There is no other technology that defines cloud better than Google Workspace. Emailing, creating documents, spreadsheets, presentations, scheduling meetings and much more is possible with Google Workspace in a secure and collaborative way. Let's get started with Google Workspace and leave the migration with us. By deploying Google Workspace in your company, you will witness true efficiency and work together like never before.
Tools you love, thoughtfully connected
An integrated workspace that's simple to use, Google Workspace lets you spend less time managing your work and more time actually doing it. Smart suggestions help you prioritize so you can address what's important. Let Google handle the rest with best-in-class AI and search technology that helps you work smarter.
Flexible
Flexible solutions make work from anywhere a reality
Helpful
Helpful tools let people maximize their time
Simple
Simple, human-centered design deepens connection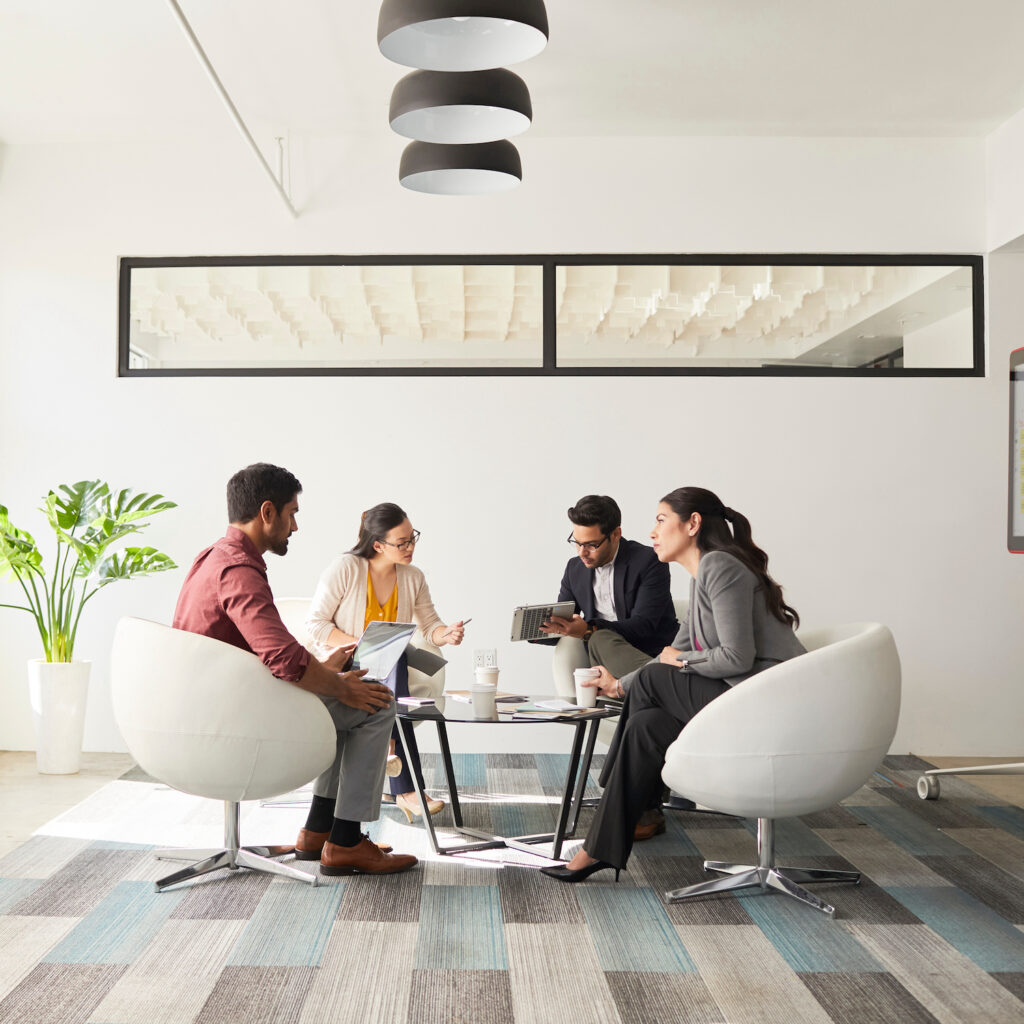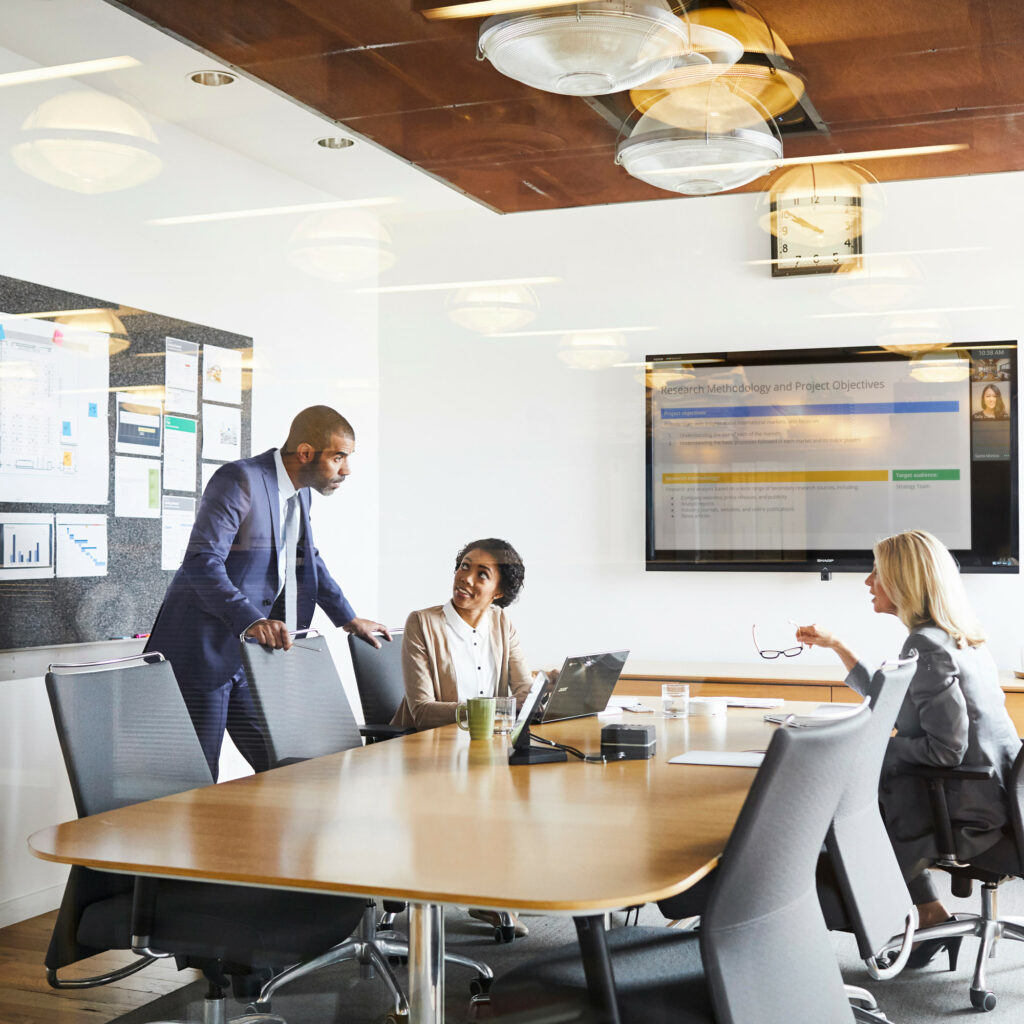 Flexible solutions for every business
Work from anywhere, on any device
Collaboration in context
Share and edit content together in a meeting, meet, or chat within the content you're working on.
Create content in real-time
Create content together in real time in a single source of truth with real-time collaboration, sharing, version history, cell edit history, the activity dashboard, and the ability to update linked objects.
Work from anywhere
Work from anywhere, on any device, with offline mode, mobile apps, and device and browser interoperability
What's included

Custom email with your domain
Cloud-based, no installation needed
Advanced security and admin features
Ease of mind with 24/7 support
Free 14-day trial, monthly charge after
Customer-first support
happtiq is your partner in the Google Cloud process, from the initial assessment and analysis of your environment to the plan for the final roadmap. From plotting migrations of low-risk workload to estimating costs, we help you select the best solution for your business.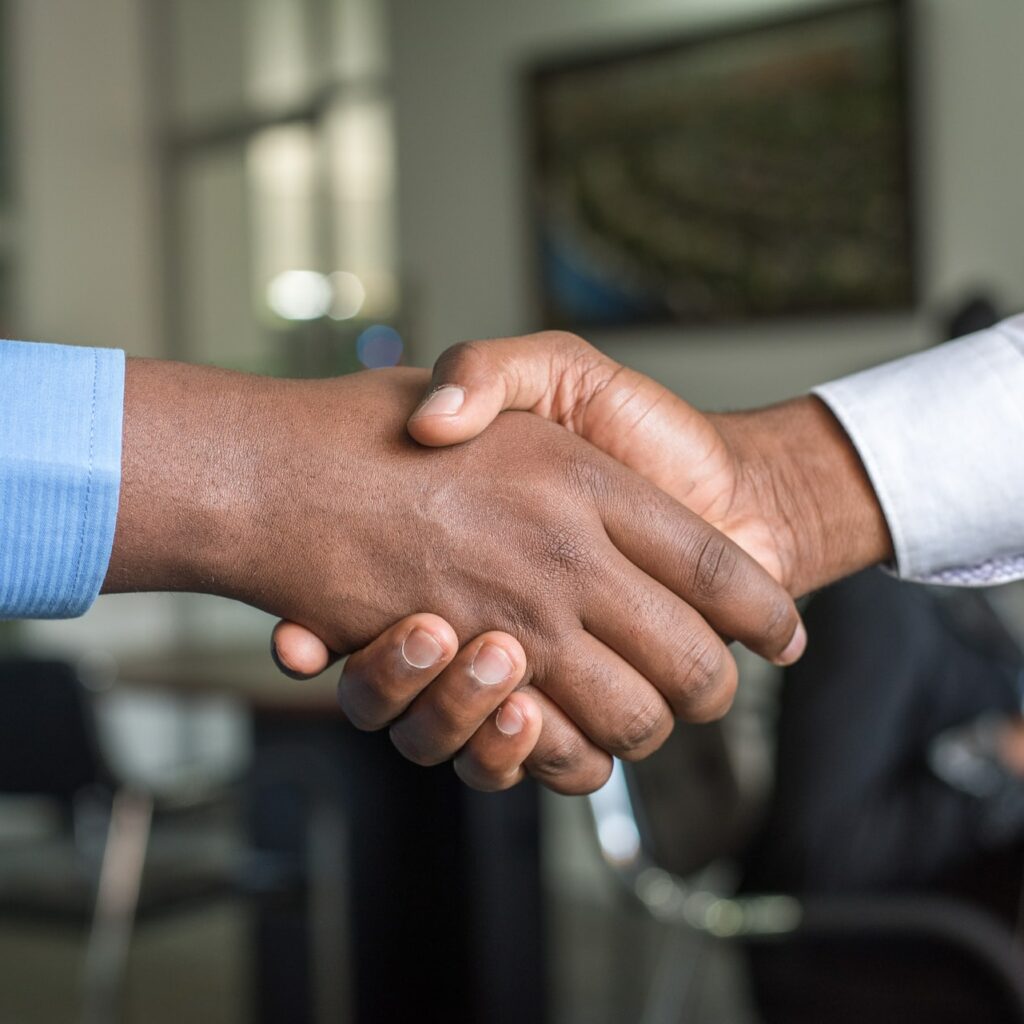 Resources
---
Total economic impact of Google Workspace
Google Workspace vs. Office 365 comparison report
Google Workspace vs. Office 365 comparison infographic
Sign up for a free trial
See how Google Workspace can help your team get more done, together.
Contact us and speak to a Google Workspace experts who can help you get started.
Call us
+43 (720) 34 91 83
Offices
Am Heumarkt 4/17, 1030 Wien, Austria