references
From bigger to smaller companies, happtiq offers suitable solutions for companies of all sizes.
Working with happtiq

Working with happtiq, as a Google Cloud Premier Partner comes with many benefits. Customers enjoy Google Cloud authorized trainers and specialists as their point of contact. From infrastructure assessments, workshops to trainings, we provide customers with cost-effective solutions to help on their journey to and through the cloud. To guarantee the best possible results, happtiq has a customer-centric focus, which drove many customers to us, since day one.
happtiq Success Stories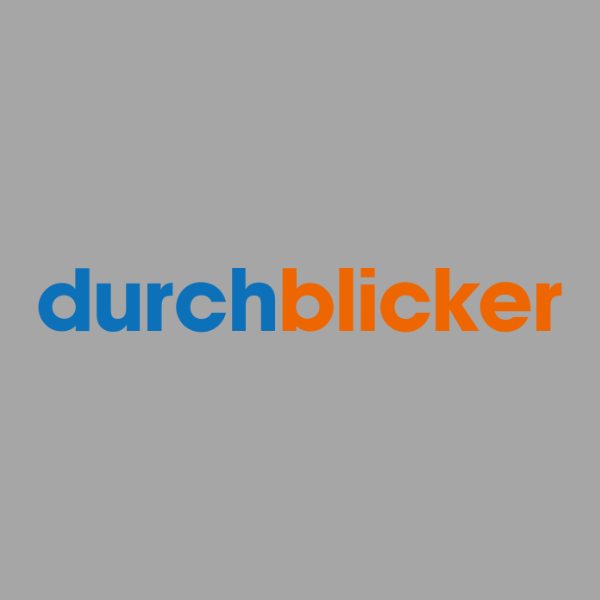 durchblicker GmbH
As sparring partner, happtiq provided guidance based on their expertise and experience from migration projects.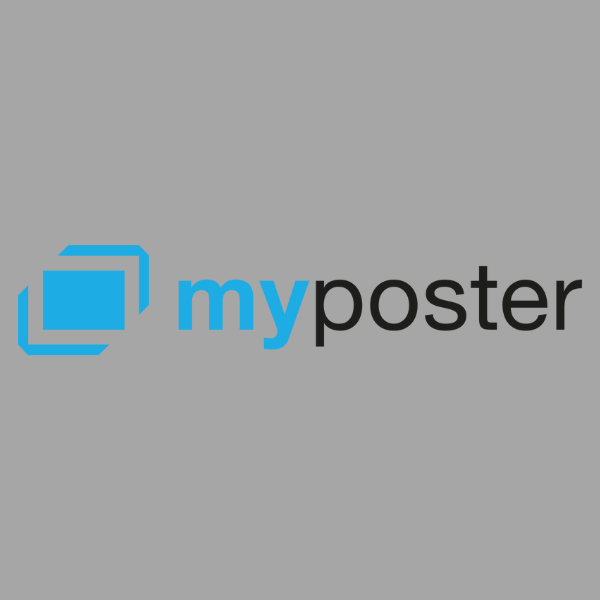 myposter GmbH
happtiq helped MYPOSTER to merge the new aquired company from two Workspace instances into one.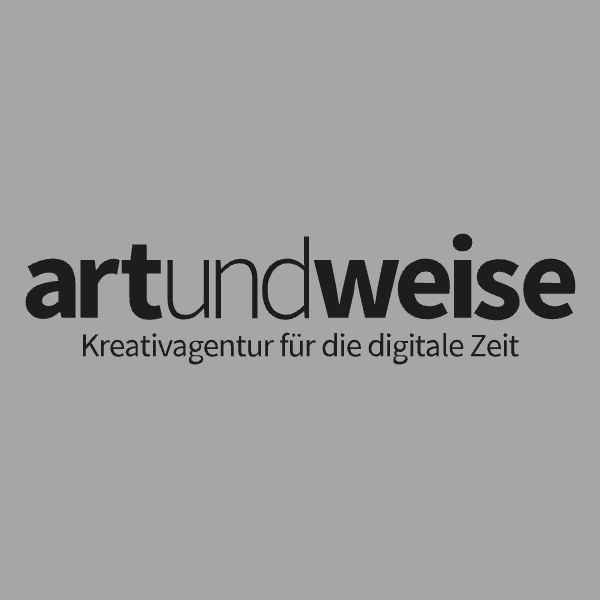 artundweise GmbH
happtiq supported artundweise in creating a highly-scalable and performant infrastructure based on GKE.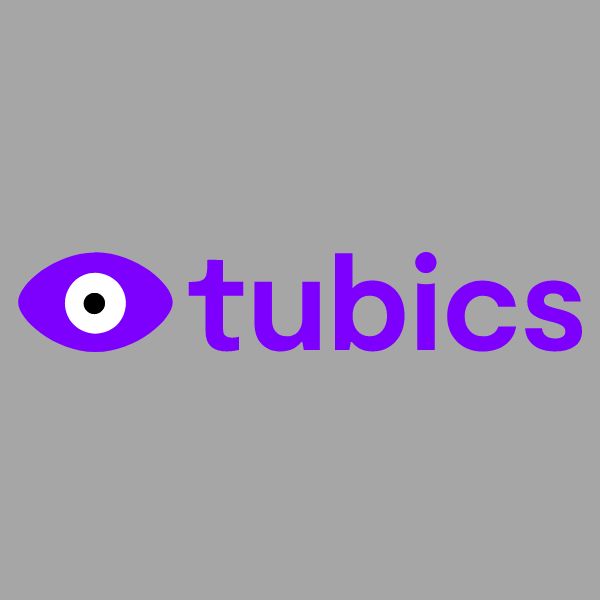 tubics GmbH
happtiq supported tubics in eliminating security issues in their SaaS product with the help of GCP.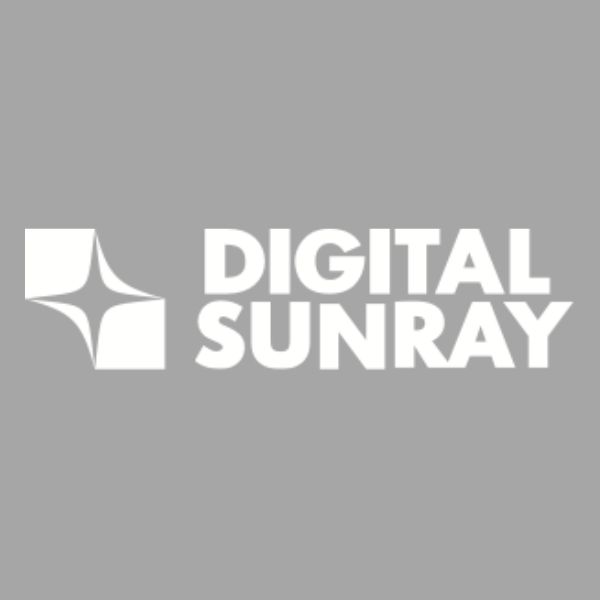 Digitalsunray Media GmbH
happtiq was responsible for the infrastructure provisioning and the transition to the GCP.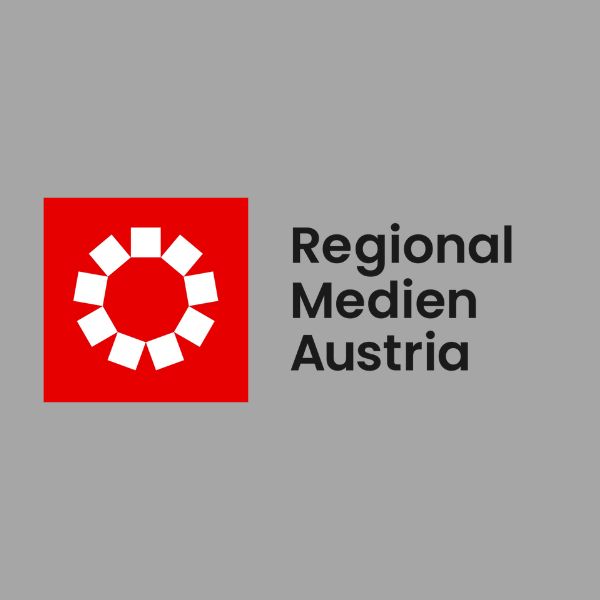 Regionalmedien Austria AG
happtiq supported Regionalmedien Austria in creating a highly-scalable infrastructure.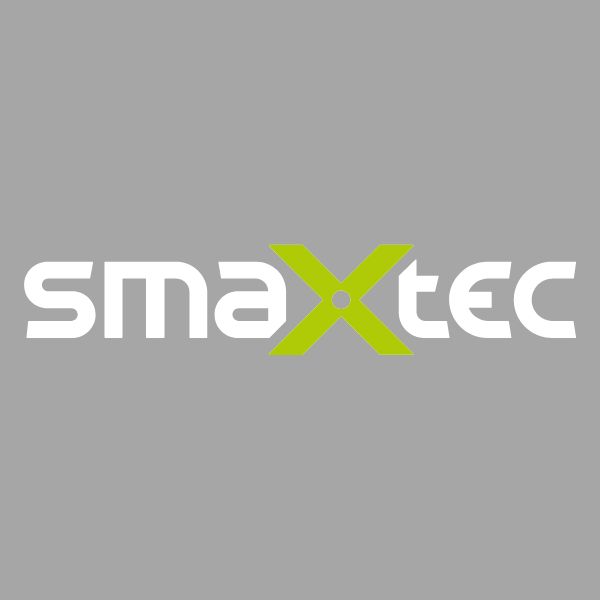 smaXtec animal care GmbH
happtiq has helped smaXtec improve their data pipelining, analytics and ML workloads.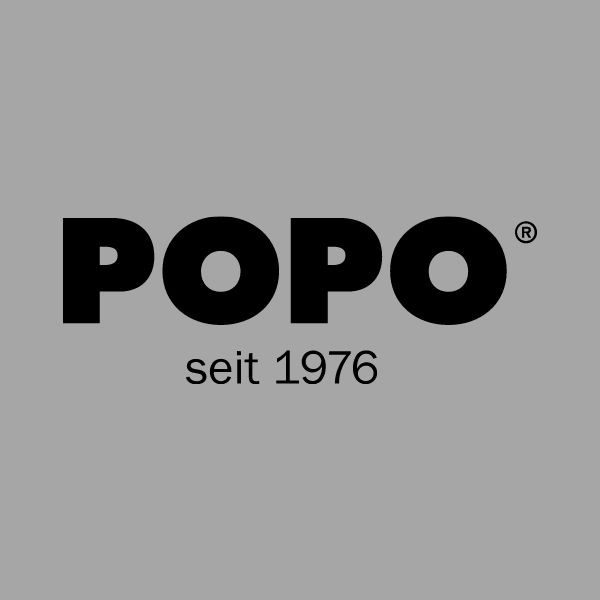 POPO Sitzmöbel GmbH
happtiq has partnered with POPO to help it moving the organization to Google Workspace.
Our Customers
and 100+ more
Email
Offices
Absberggasse 31/3, 1100 Vienna, Austria