Regionalmedien Austria
---
happtiq supported Regionalmedien Austria AG in creating a highly-scalable and performant infrastructure based on the Google Kubernetes Engine to power their open-source analytics tool.
Regionalmedien Austria
Regionalmedien Austria (RMA) is an Austrian media publishing company and offers (weekly) newspapers and (monthly) magazines throughout Austria. In addition to that, RMA operates several online-plattforms with a strong focus on local and regional content like "meinbezirk.at" or "grazer.at".
The challenge
Regionalmedien Austria, an Austrian publishing company, operates "meinbezirk.at", the online-platform for numerous company-owned regional newspapers. A mix of local, regional and national content makes the website a popular news-platform in Austria. To gain better insights into their visitors behavior, they have decided to implement a scalable and cost-efficiency open source analytics solution.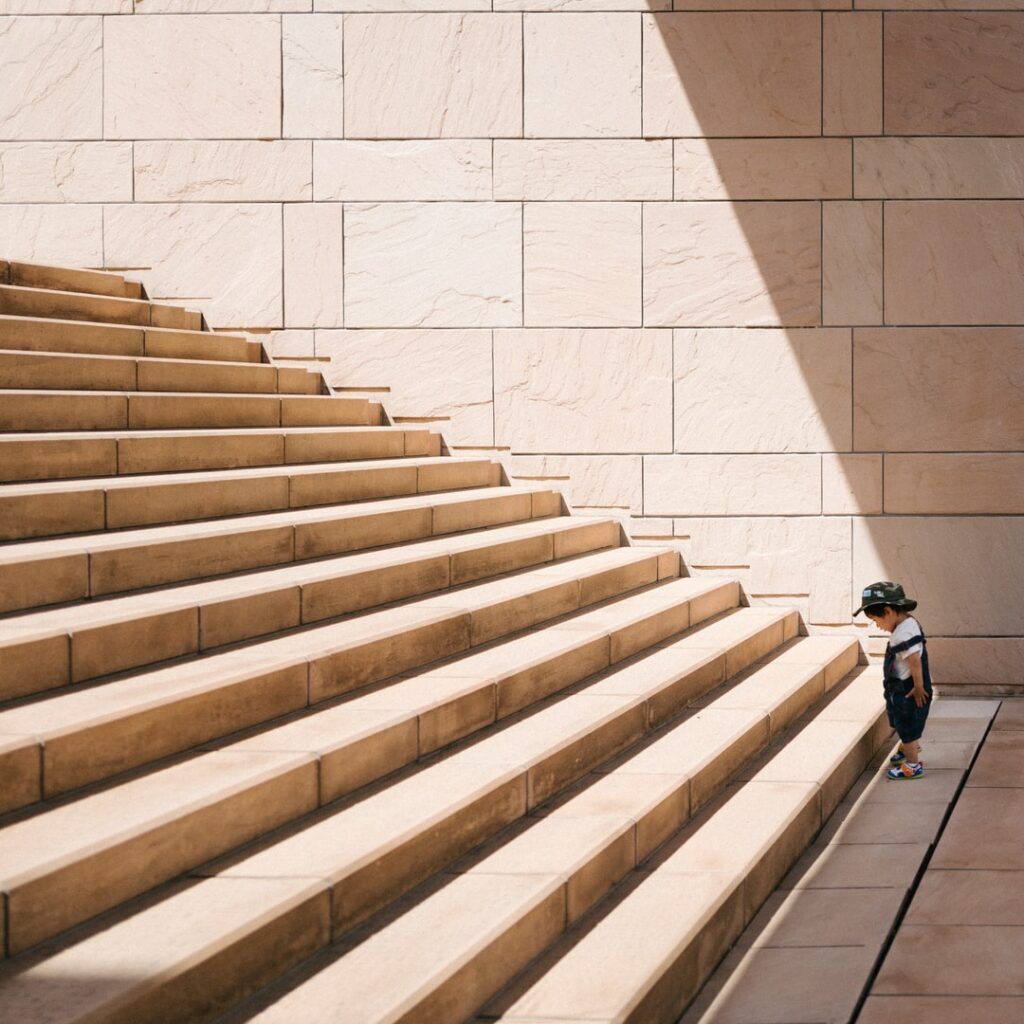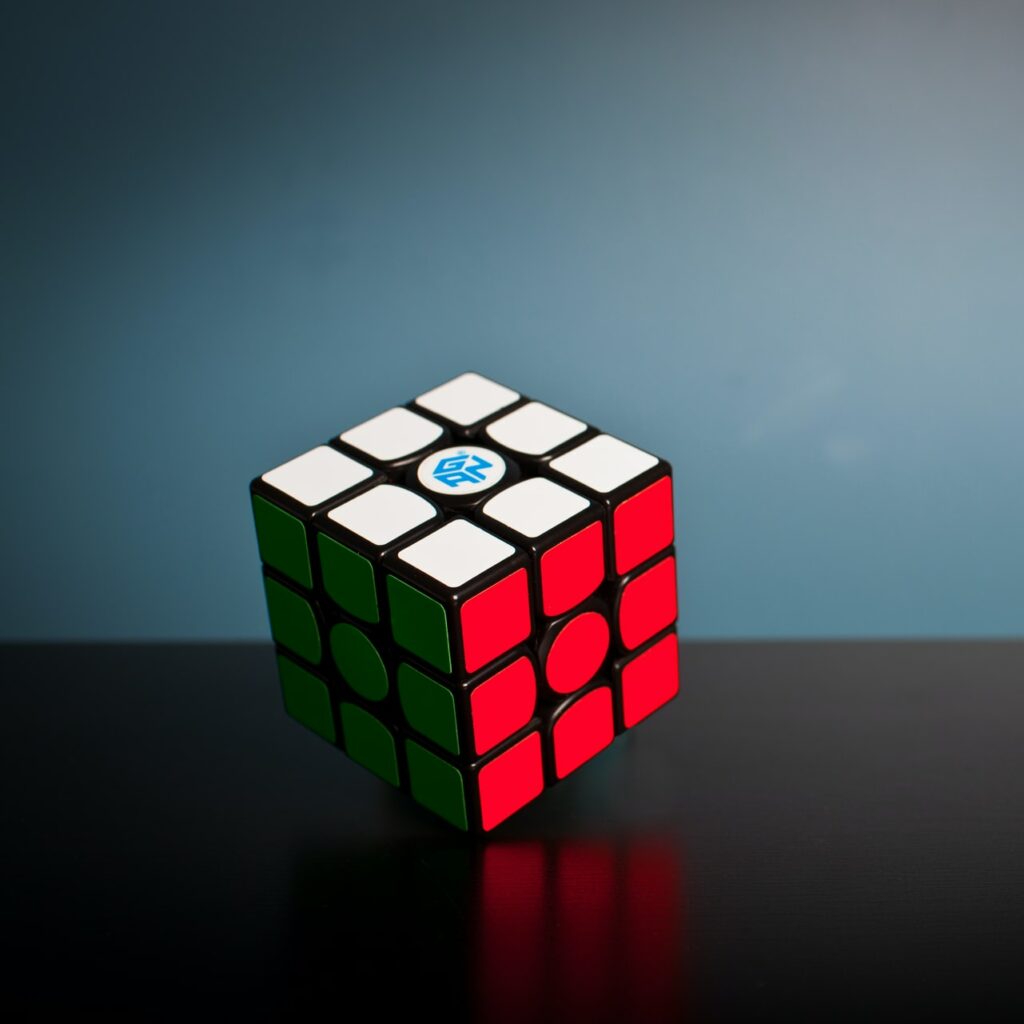 The solution
Leveraging the Google Kubernetes Engine and Google Cloud SQL enabled Regionalmedien Austria to minimize their operational efforts. happtiq has implemented an Infrastructure-as-Code pipeline, creating an easy way for developers to maintain infrastructure without leaving their IDE. Additional offerings such as the Secret Manager, Global Cloud Load Balancer and Cloud Build complemented the solution.
The results
Using the new analytics workload on the Google Cloud, the marketing team of Regionalmedien Austria has been able to gain vastly improved insights of the visitor traffic of their online offerings. At the same time, the software development department could refocus their resources to product development rather than maintaining and operating the underlying infrastructure.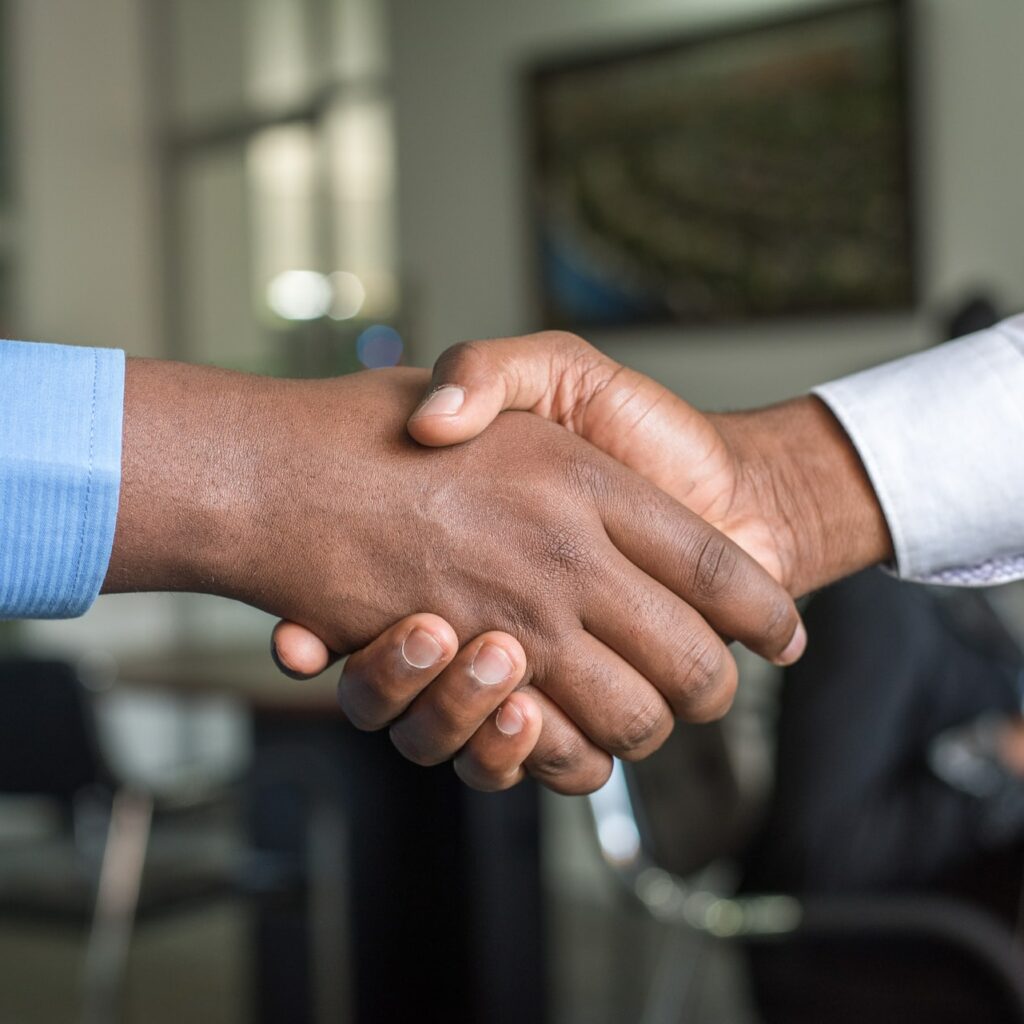 Get in touch with us
Ready to start your next project with us? Give us a call or send us an email and we will get back to you as soon as possible!
Offices
Absberggasse 31/3, 1100 Vienna, Austria