Google Cloud reselling
---
Get the most out of your Google Cloud journey by leveraging free credits and benefits we have to offer.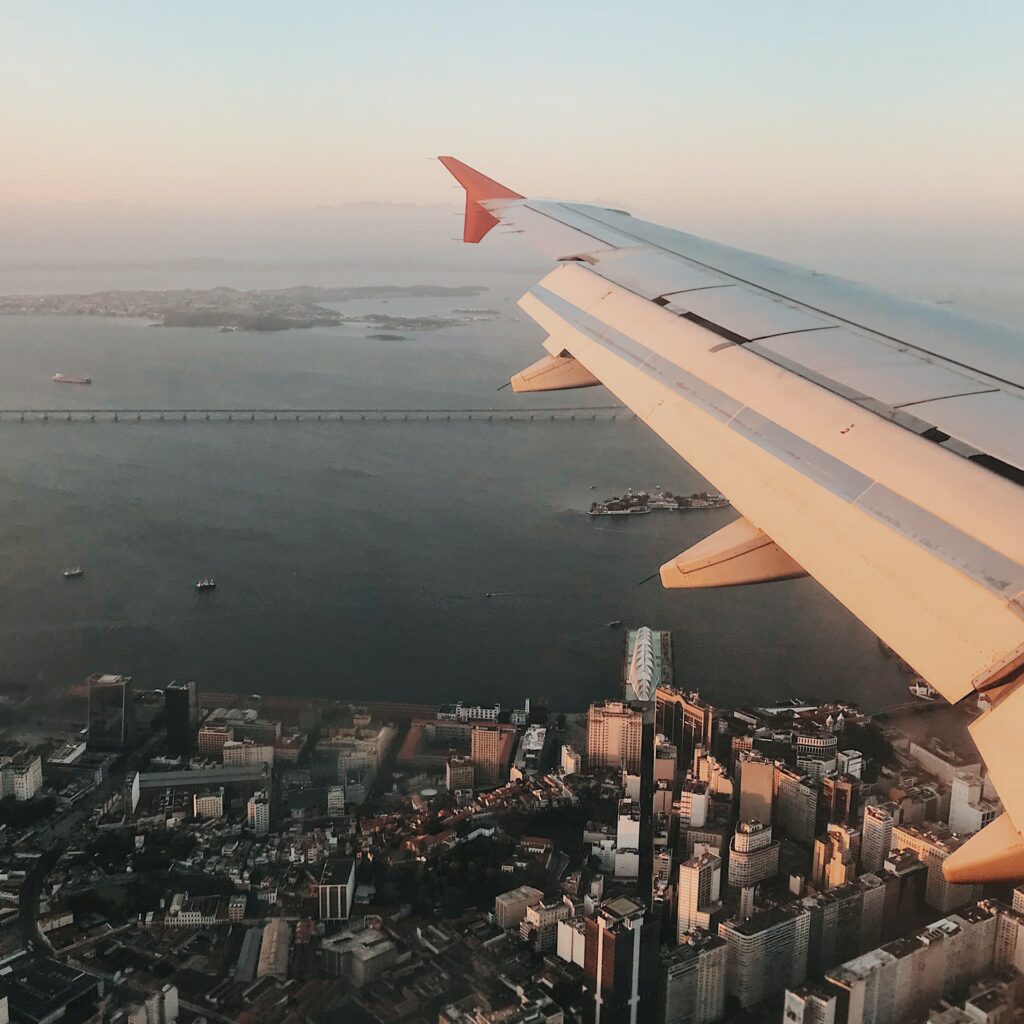 Kostenlose Google Cloud Credits für einen erfolgreichen Start
You have just decided to get started with the Google Cloud? What would motivate you better than free credits which you can use to familiarize yourself with the services, technologies and possibilities Google and its public cloud has to offer.
As a Google Cloud Premier Partner we can provide you with additional free credits so your first steps won't hurt your budget.
Reselling Benefits
When you partner with a Google Cloud reseller, you pay the same price for your Google Cloud services as if you were getting them directly from Google, but you get additional benefits.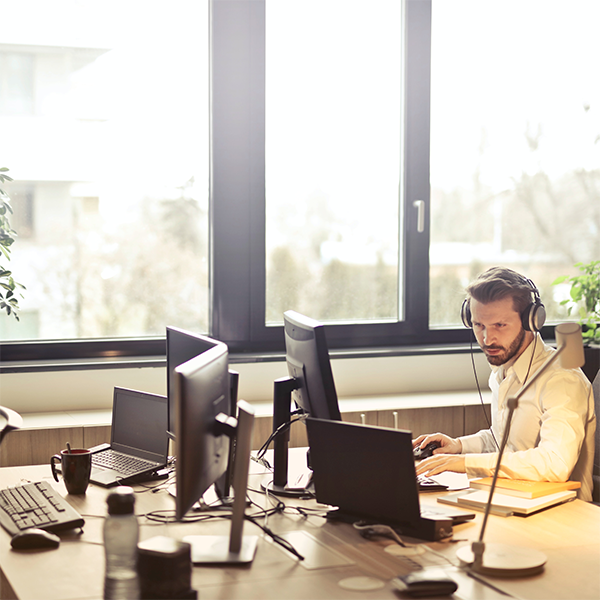 Support
Kundenzufriedenheit ist unsere höchste Priorität. Wir sind deine zentrale Anlaufstelle für alle Fragen und Probleme mit der Google Cloud.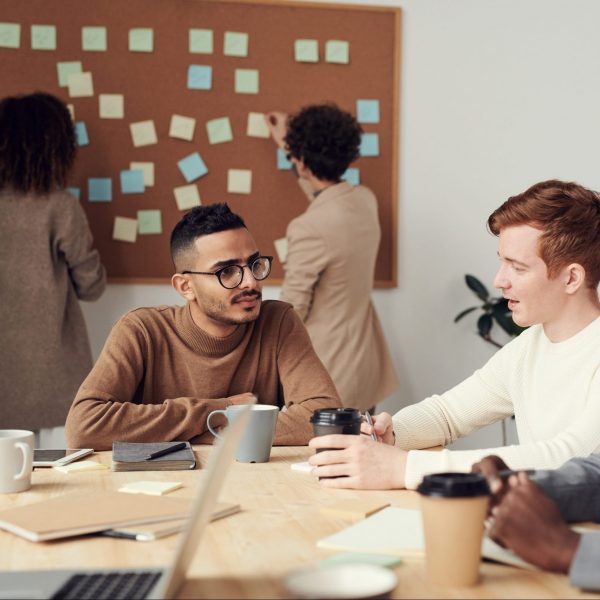 Beratung
Mit unserer langjährigen Erfahrung in der Integration von geschäftskritischen Anwendungen unterstützen wir Sie gerne mit unserer Expertise.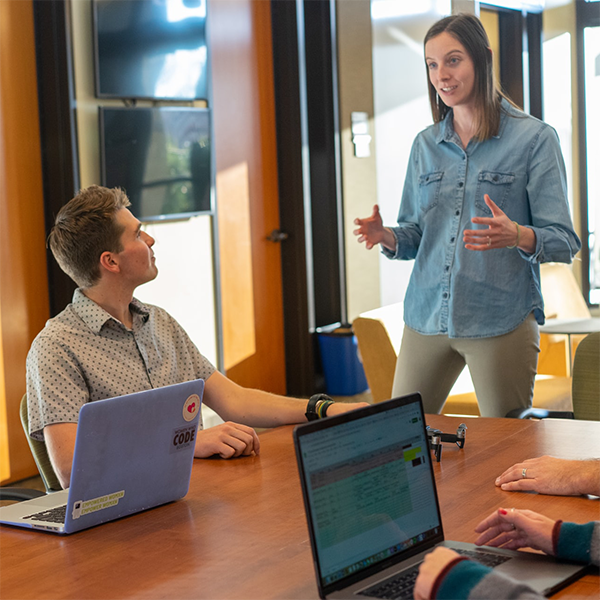 Training
Als autorisierte Google Cloud-Trainer unterstreichen wir unseren Anspruch, Wissen in strukturierter Form weiterzugeben. Mit uns wird Ihr Team voll fit für den Weg in die Cloud.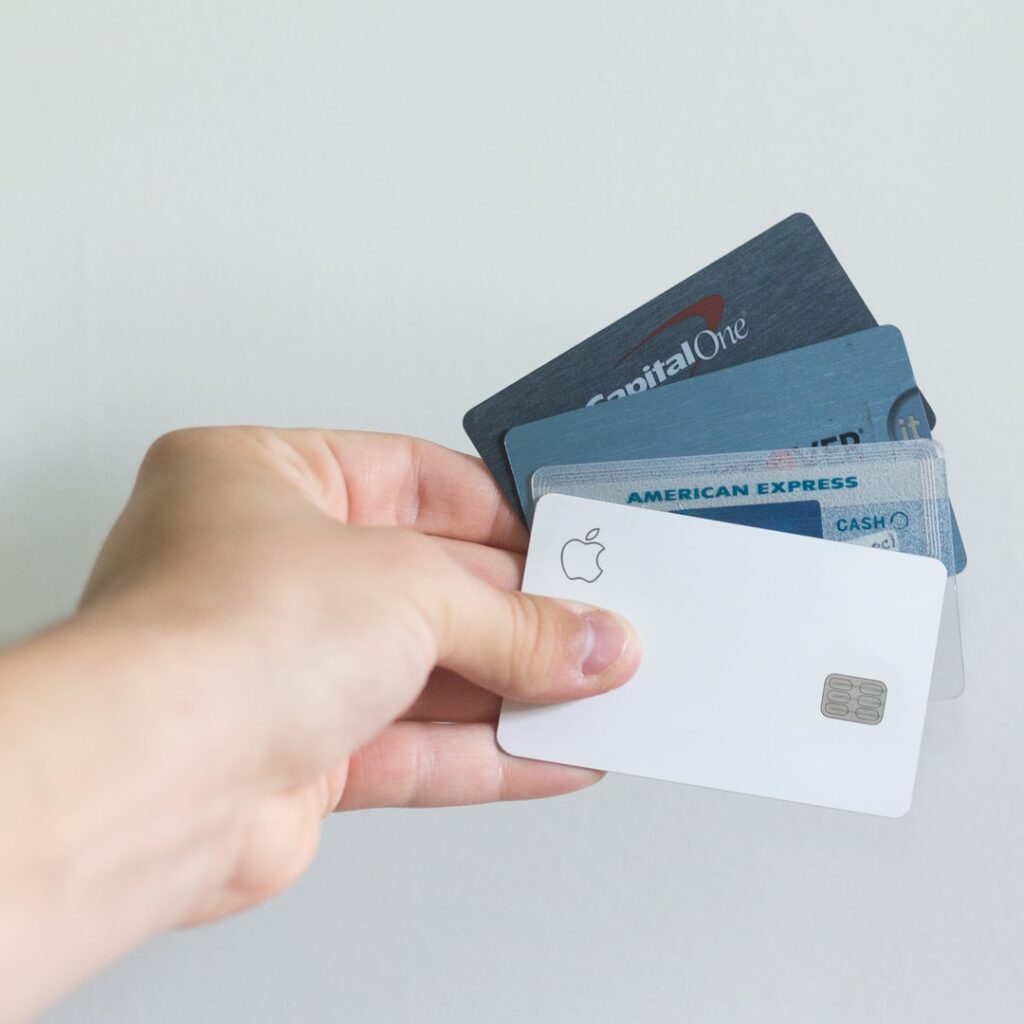 Flexible Rechnungsstellung für dein Unternehmen
Unsere Zahlungsbedingungen sind so flexibel, wie du sie brauchst und bieten mehr Möglichkeiten als Google. Bevorzugst du Banküberweisung statt Kreditkartenzahlung? Zahlst du lieber per Rechnung oder SEPA-Lastschrift? Wir möchten deine Cloud Zahlungen vereinfachen, so dass du dir keine Sorgen machen musst. Wenn du auch Google Workspace Nutzer bist, können wir diese Rechnungen kombinieren, so dass du beide Dienste aus einer Hand abgerechnet bekommst.
Nimm Kontakt auf
Egal, ob du ein Startup und am Anfang deiner Reise in die Cloud stehst und eine kostenlose Trial erhalten möchtest, oder ein Digital Native bist und deine Cloud Ausgaben optimieren möchtest - wir freuen uns, gemeinsam mit Google, von dir zu hören.
Ruf uns an
+43 (720) 34 91 83
Standort
Absberggasse 31/3, 1100 Vienna, Austria