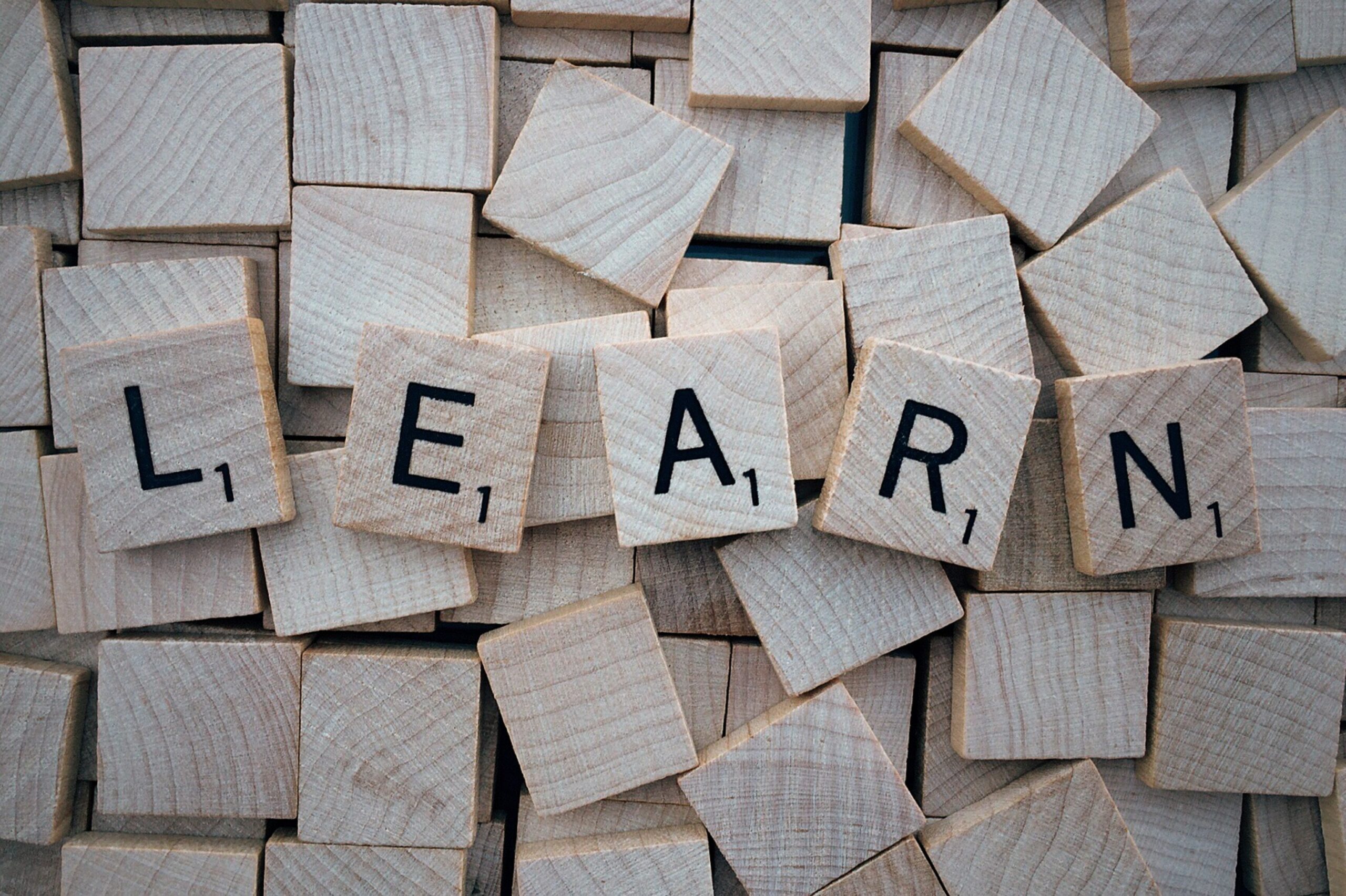 Erweitern Sie Ihre GCP-Kenntnisse mit uns
---
Expand your knowledge with our continuously updated library of Google Cloud certification trainings. If you´re just getting to know the Google Cloud or even preparing for a certification exam, we will help you. By partnering with happtiq, you´ll get a great opportunity to attend certified Google Training, led by our certified trainers. 
Erweitern Sie Ihr Wissen mit uns!
---
Ihr eigener Lernplan
Meistern Sie Ihr Wissen
Mit den neuen Trends Schritt halten
Cloud Infrastructure Track
Google Cloud Fundamentals: Core Infrastructure
Architecting with Google Compute Engine
Architecting with Google Kubernetes Engine
Networking in Google Cloud Platform
Google Cloud Platform Fundamentals for AWS Professionals
Google Cloud Fundamentals for Azure Professionals
Security in Google Cloud Platform
Logging, Monitoring, and Observability in Google Cloud
Application Development Track
Google Cloud Fundamentals: Core Infrastructure
Developing Applications with Google Cloud Platform
Getting Started with Google Kubernetes Engine
Architecting with Google Kubernetes Engine (AGKE)
Application Development with Cloud Run
Google Workspace Services
Communication with Google Workspace
Collaboration with Google Workspace
Google Workspace Fundamentals
Google Sheets – Basics & Advanced Features
Data & Machine Learning Track
Google Cloud Fundamentals: Big Data and Machine Learning
Data Engineering on Google Cloud Platform
From Data to Insights with Google Cloud Platform
Google Cloud Certified Professional Data Engineer Packet
Machine Learning with TensorFlow on Google Cloud Platform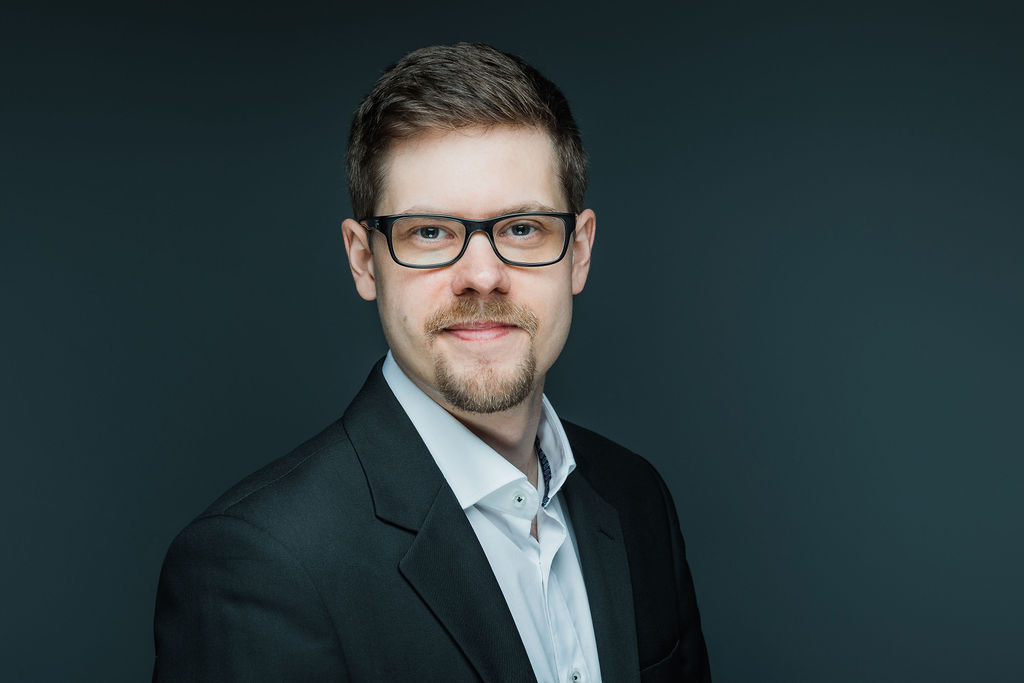 Harald Haas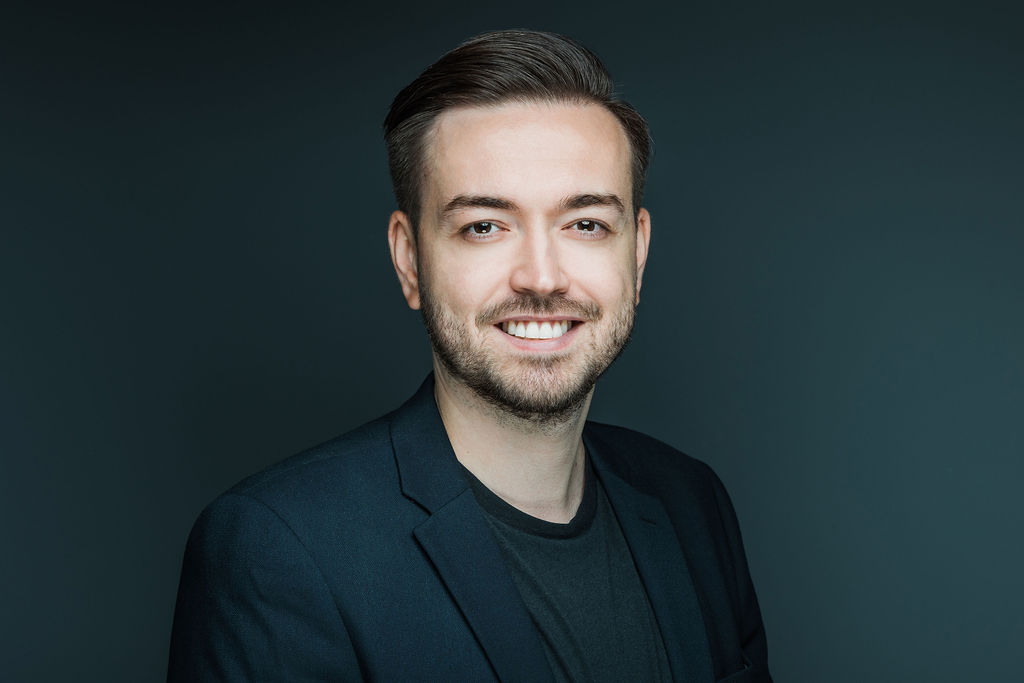 Muris Kavlak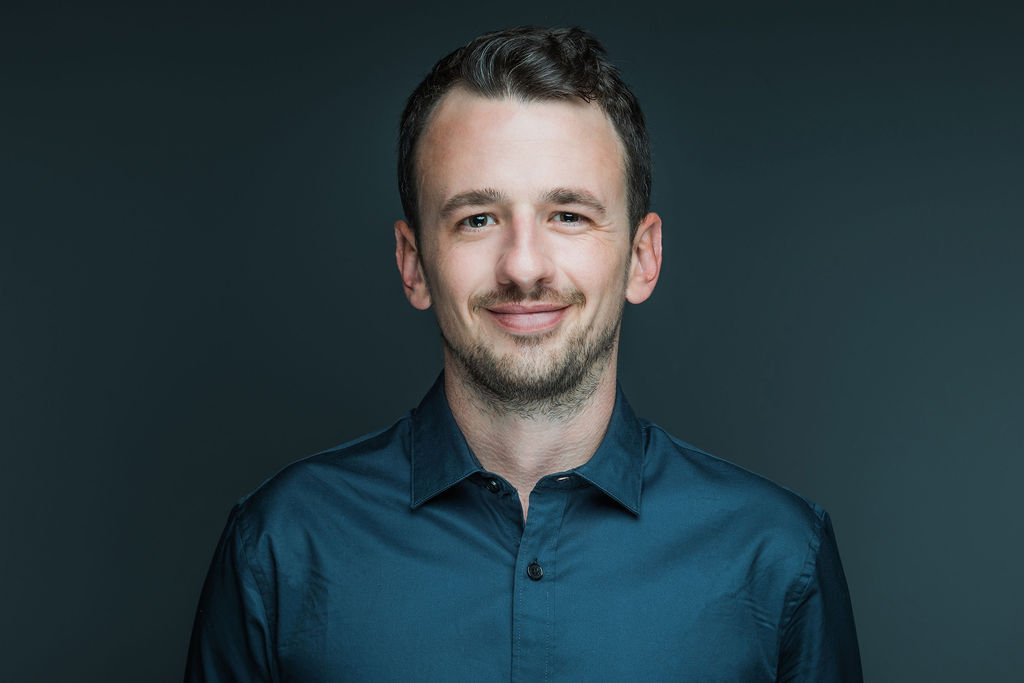 Alexander Hirz
FAQ
---
Gibt es irgendwelche Voraussetzungen für die Teilnahme an einem Google Cloud-Training?
Es sind keine besonderen Voraussetzungen erforderlich, um eine gewünschte Schulung bei happtiq zu beginnen. Damit sind Sie bestens gerüstet, um Ihr Wissen zu erweitern.
Why train for Google Cloud certification?
Google Cloud certification exams aren't so easy, especially with the passing mark of 80%. But certifed cloud trainers at happtiq could help your certification faster — and move forward in your career. In order to keep up with the emerging innovations and technologies, knowledge in Google Cloud is (soon-to-be) mandatory and so is the demand for talent with Google Cloud skills. To further motivate you, Google Certified Professional Cloud Architect has been named the top-paying cloud certification for years now.
Wer unterrichtet die Schulungen?
Die Schulungen werden jedoch von unseren autorisierten Google Cloud-Trainern abgehalten.
In welcher Sprache wird die Trainings abgehalten?
Die Trainings werden sowohl in deutscher als auch in englischer Sprache angeboten.
An wen wende ich mich bei weiteren Fragen?
Wenn Sie Fragen haben, können Sie sich jederzeit an uns wenden. Einer unserer Trainer wird Ihnen bei Ihrem Problem helfen.
Kontaktiere uns
---