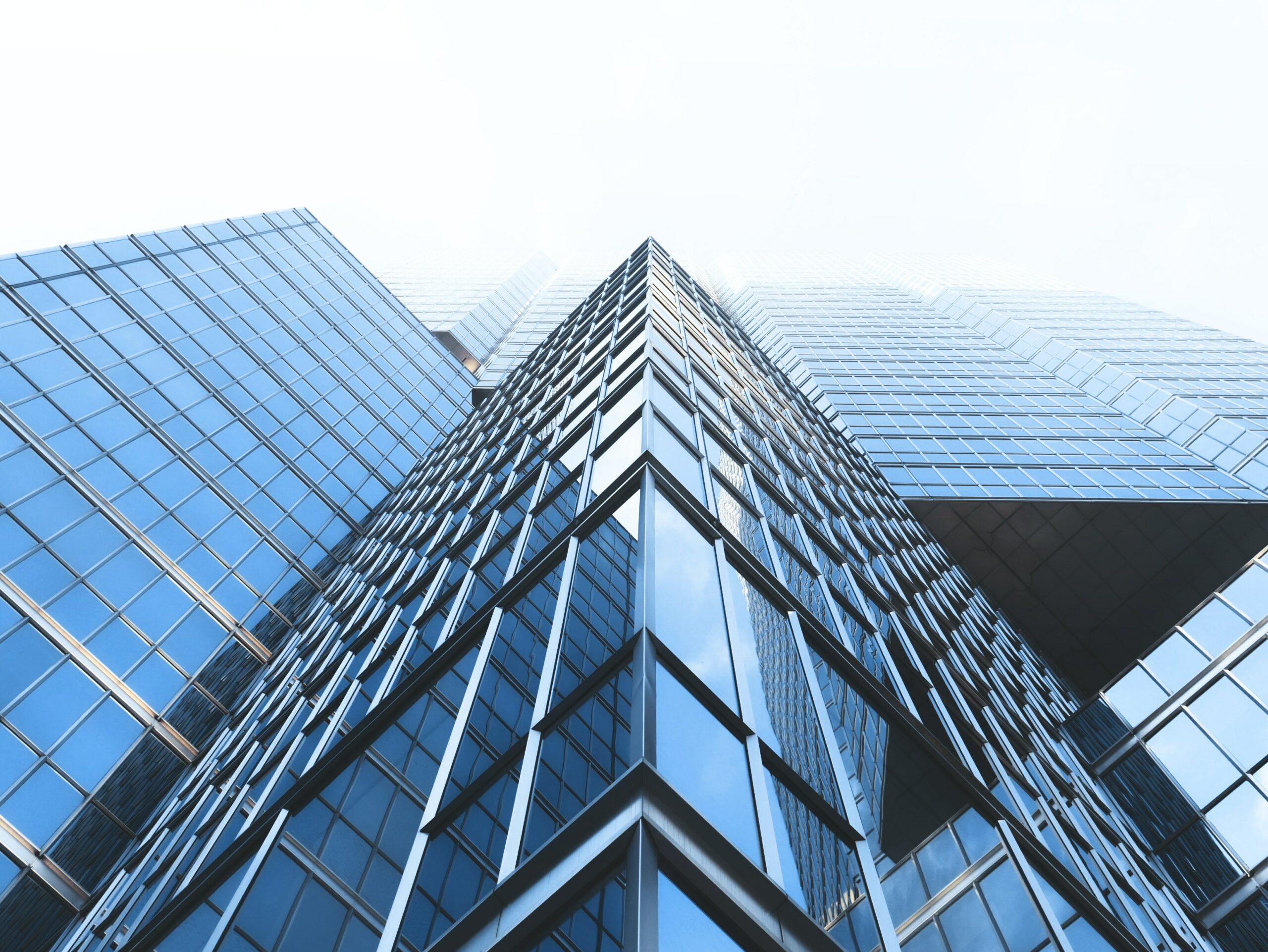 CLOUD CONSULTING AND SUPPORT
Boost your digital transformation with Google Cloud! Let us drive you through your cloud transformation journey, with our certified Cloud architect at your service.
Google Cloud is a leading global provider of cloud computing services for businesses of all sizes. A unique cloud solution doesn´t exist. Each company has it´s own requirements for which an optimal cloud strategy needs to be defined. In order to solve the defined problem in time, we at happtiq rely on close cooperation wih you, to efficiently find the most suitable cloud solution for you.
During the entire process of cloud transformation, we offer you our support as we stand firmly by your side as a qualifed partner and follow you step by step on your cloud journey.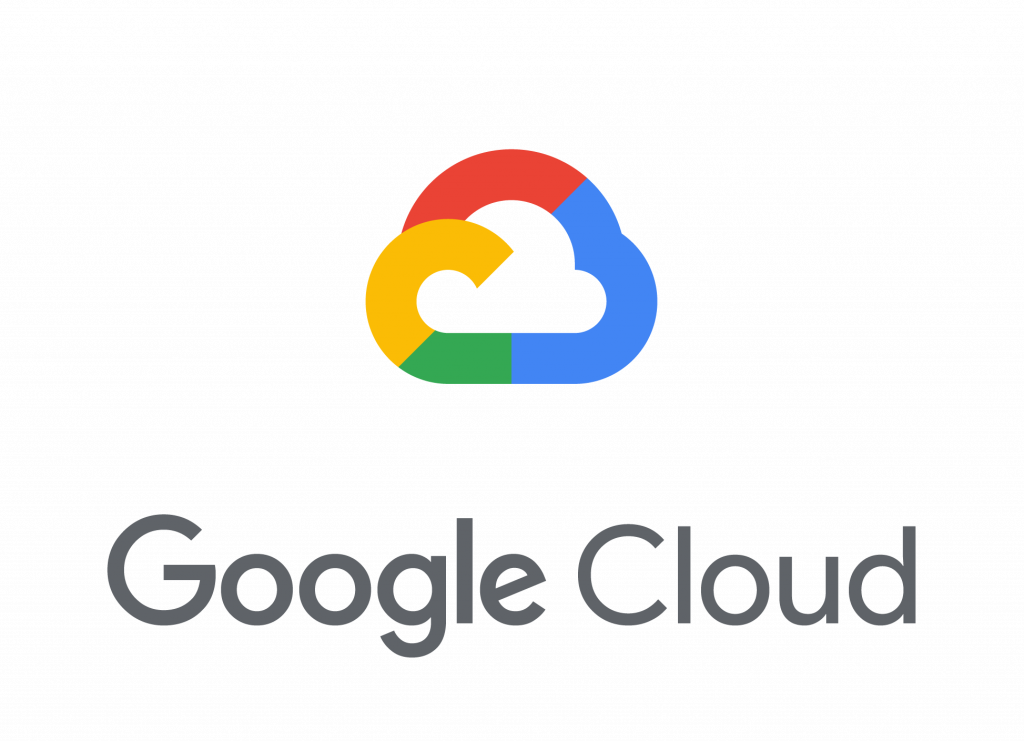 Guideline for your perfect cloud solution
Analysis of the infrastracture & cloud readiness
First step of the journey would be to analyze your business processes and the potential of your existing IT infrastructure, as well as your readiness for the cloud.
Defining the right cloud solution for you
Next step would be analysis of your requirements and goals + design of your optimal cloud architecture and the definition of the service parameters.
Migration from local infrastructure to the cloud
Switching from your local infrastructure to the cloud is the next step of the journey. Let our cloud architects do the cloud migration for you.
Cloud implementation & project realisation
The last step on the way would be monitoring the project realisation and the cloud implementation with our support.
Cloud Support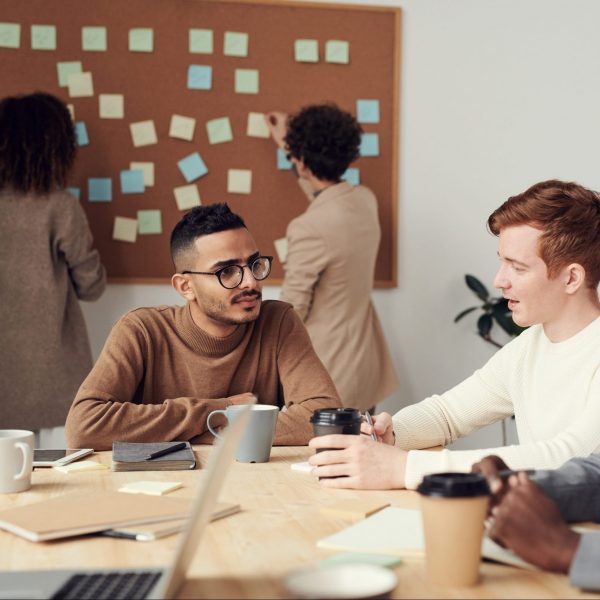 Change Management
When comprehensive projects are being realized in an organization, stakeholders are confronted with different changes from which the company should benefit in the end. As long as changes are not accepted and used in the intended way, the true potential cannot be fully unlocked. In order to prepare your employees for upcoming changes in the best possible way, we see change management as a central part of every project.
Support
Even after the cloud transformation journey has ended, we are still here for you to offer you cloud support in the case of any inconvenience. Once we have successfully deployed the solution, you can always reach out for support in case of any urgent request you may have. Our qualified and certified Cloud Engineers will pick up your inquiry and provide you with a fast solution to your problem. From cloud consulting and implementation to long-term support concepts.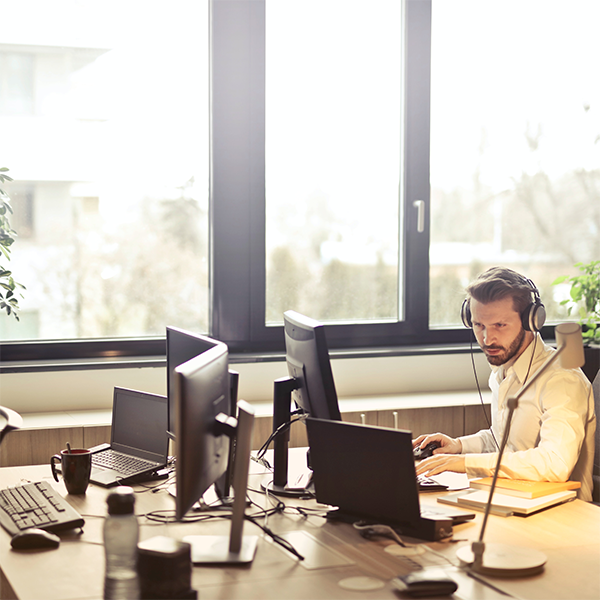 Advanced security tools from Google Cloud, offer you to always operate confidently.
Cloud´s focus lies in cost-effective solutions, which will improve your cost optimitzation.
Industry-specific as well as fully customized solutions are possible with Google Cloud.
Collaborative work or remote work? Transform the way you connect and collaborate.
Is sustainability important to you? Google Cloud is carbon neutral and running the industry´s cleanest cloud.
Are you looking for a reliable Google Cloud Premier Partner?
Customer success is our utmost priority. Our certified Google Cloud experts are going above and ensure you are on a smooth journey into the cloud. You benefit from our always up-to-date expertise and experience in cloud computing and digitalization.

Contact us and speak to Google experts who can help you get started with your Google Cloud journey!
Email
Offices
Absberggasse 31/3, 1100 Vienna, Austria